How to Renovate Your Old Dresser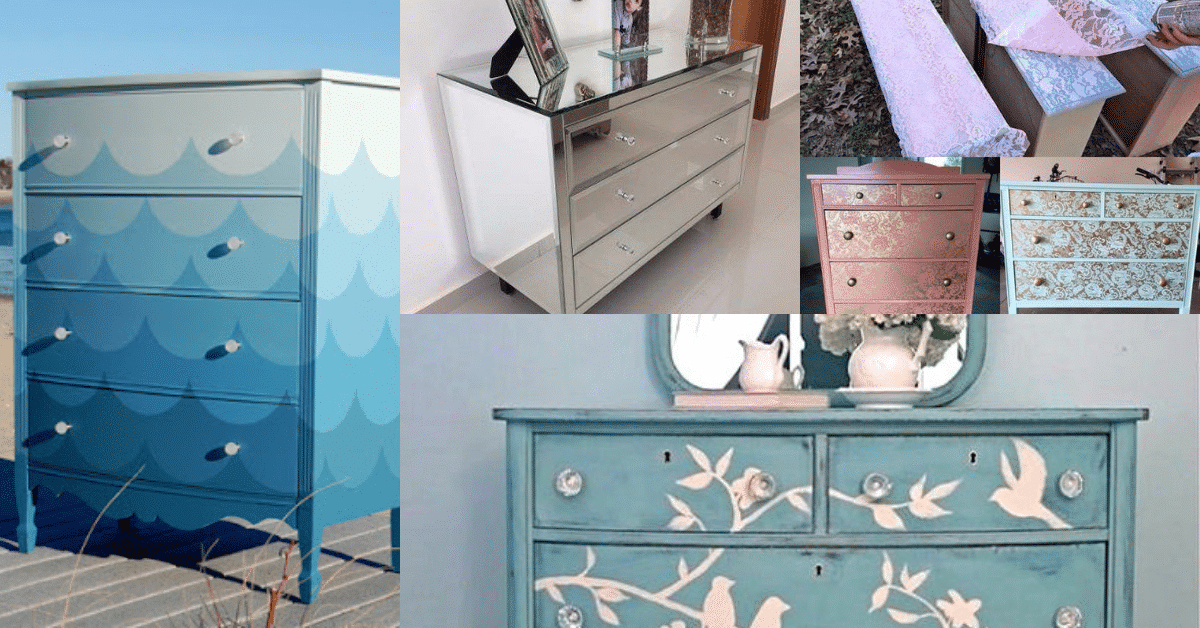 The dressers are furniture that allow you to keep your room organized. It is a piece of furniture with drawers to put clothes that cannot be hung.
Dressers continue to be widely used in bedroom decoration, but today, it can be placed in other spaces in your home.
Today we show you some ideas for transforming and renovating your old dresser.
Ideas for renovating your old dresser
These ideas are perfect for anyone looking for ideas to change the color or style of their dresser.
How a little imagination can completely transform this piece of your furniture. Check out the ideas we've separated for you.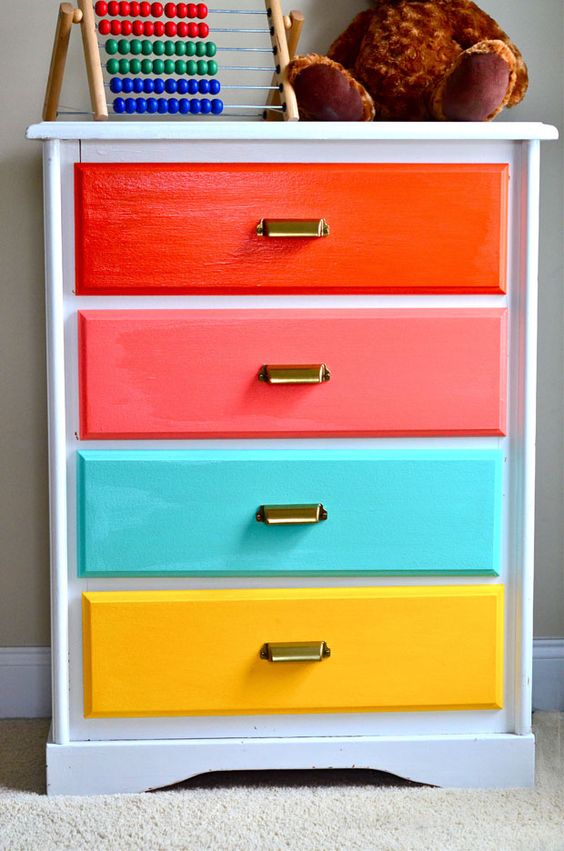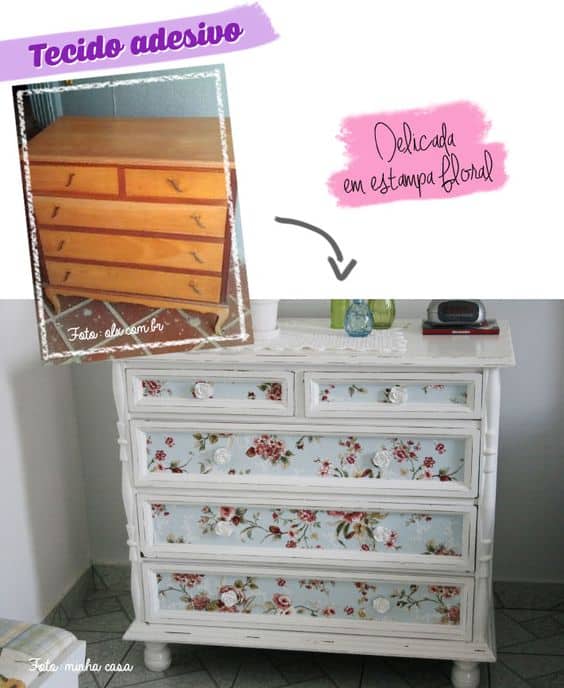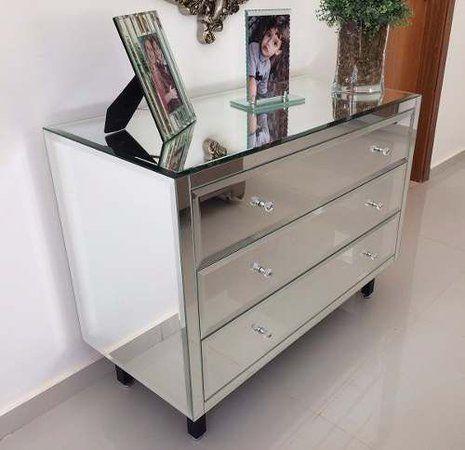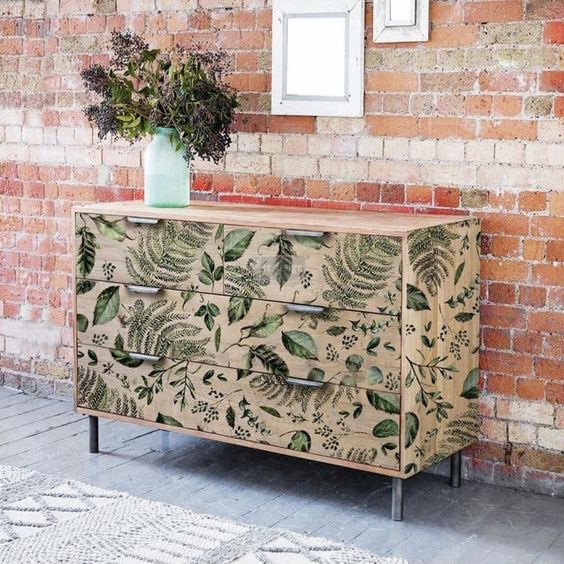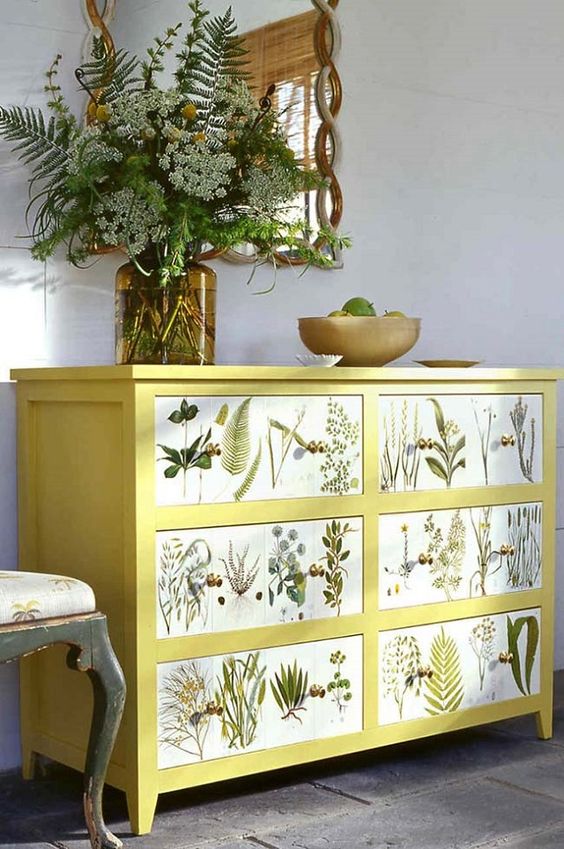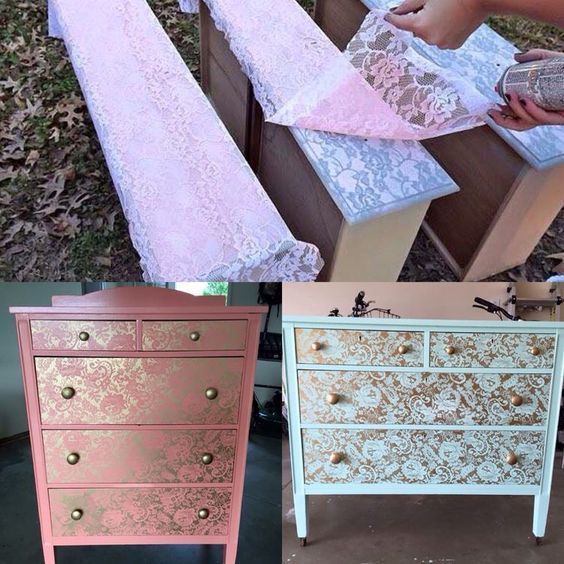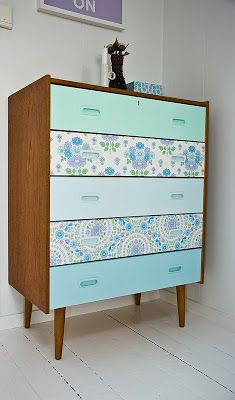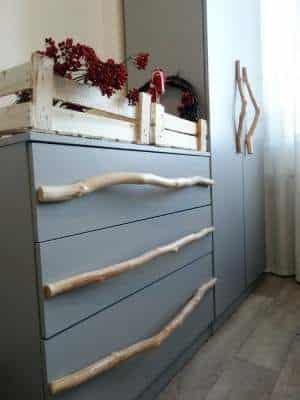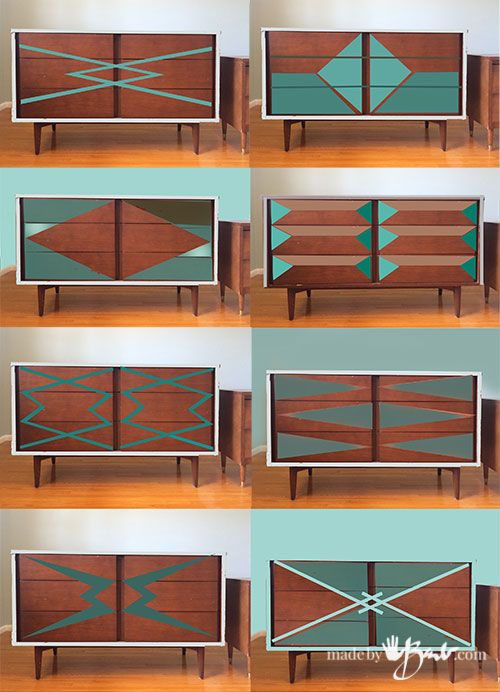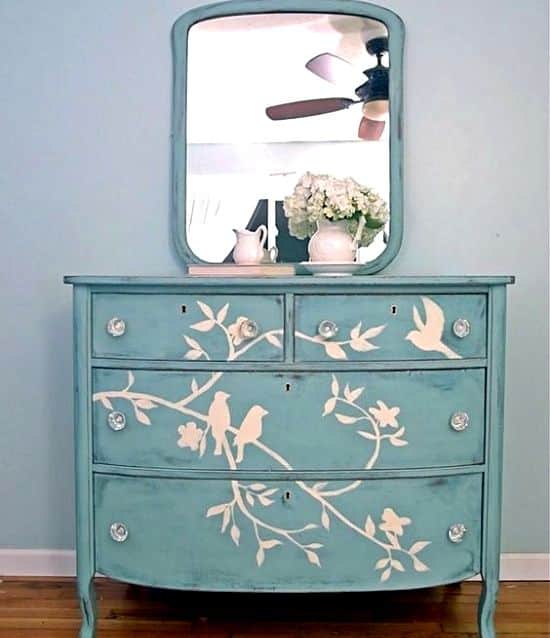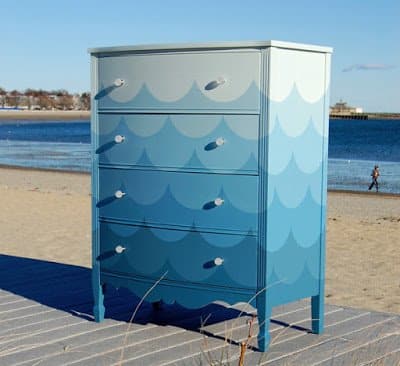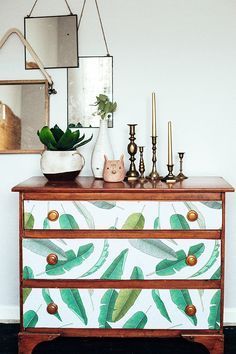 Pinterest.